Farmboy was established in 2014 at 3814 North Shepherd Drive in Houston Texas.After moving to the north side of Houston, Landon dreamed of opening up a brew shop where he could buy supplies conveniently and also have the service and items he yearned for. After a while, the wife finally bought into this idea too, and viola! Farmboy Brew Shop was born (well maybe not that easily).Landon, owner, has over six years of experience in the hospitality industry serving, learning about and tasting wine; he has been brewing beer since 2008 and has brewed, well, a lot of beer. He is always looking to soak up new methods and styles.In addition to Landon and Natalie, the Farmboy staff is expanding its ranks to keep the standards of service high.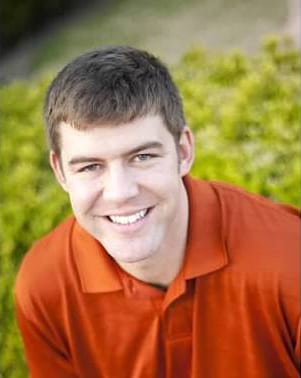 Landon Weiershausen
Landon Weiershausen: Owner & Brewer, is a graduate of the University of Houston Downtown and worked in the hospitality industry for over 6 years while going to school. He has also been an intramural, flag football, high school and now college football referee. He loves all beer and great wine and loves experimenting with new fermentations. Landon grew up in a very small town in west Texas (somewhere in between Abilene and the Oklahoma border) on a cotton/wheat farm. He has since moved to the big city, but has never completely lost that Farmboy within him.Landon has been brewing beer at home since he snatched a Mr. Beer kit off the shelf of a Bed Bath and Beyond for a clearance price of $10! As soon as he pitched the yeast he was hooked and immediately purchased a five gallon kit to satiate his thirst for home brewing. He quickly moved to all-grain on his fourth batch and hasn't looked back since.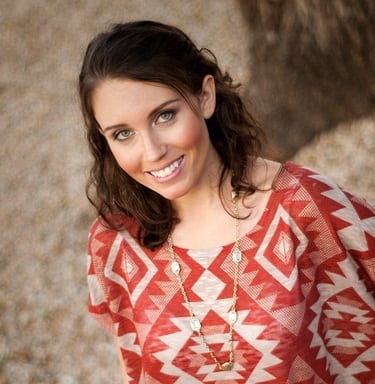 Natalie Weiershausen
Natalie Weiershausen: co-Owner is the wife of Landon. She is a civil engineer with a degree from the University of Texas at Austin. She lets Landon brew and has joined him in his dream.
We want to ensure that you have a great time with whatever type of fermentation you are trying to achieve. We strive to supply fresh, quality ingredients at competitive prices with a great demeanor and friendly attitude. Relax, have fun, and brew! Community: We also are host to the local brew club named Brewers of the Hood (BOH). This was developed to create a real community around the fermenting sector. The group puts on contests, bottle shares, and has brew-ins, many times at the store.